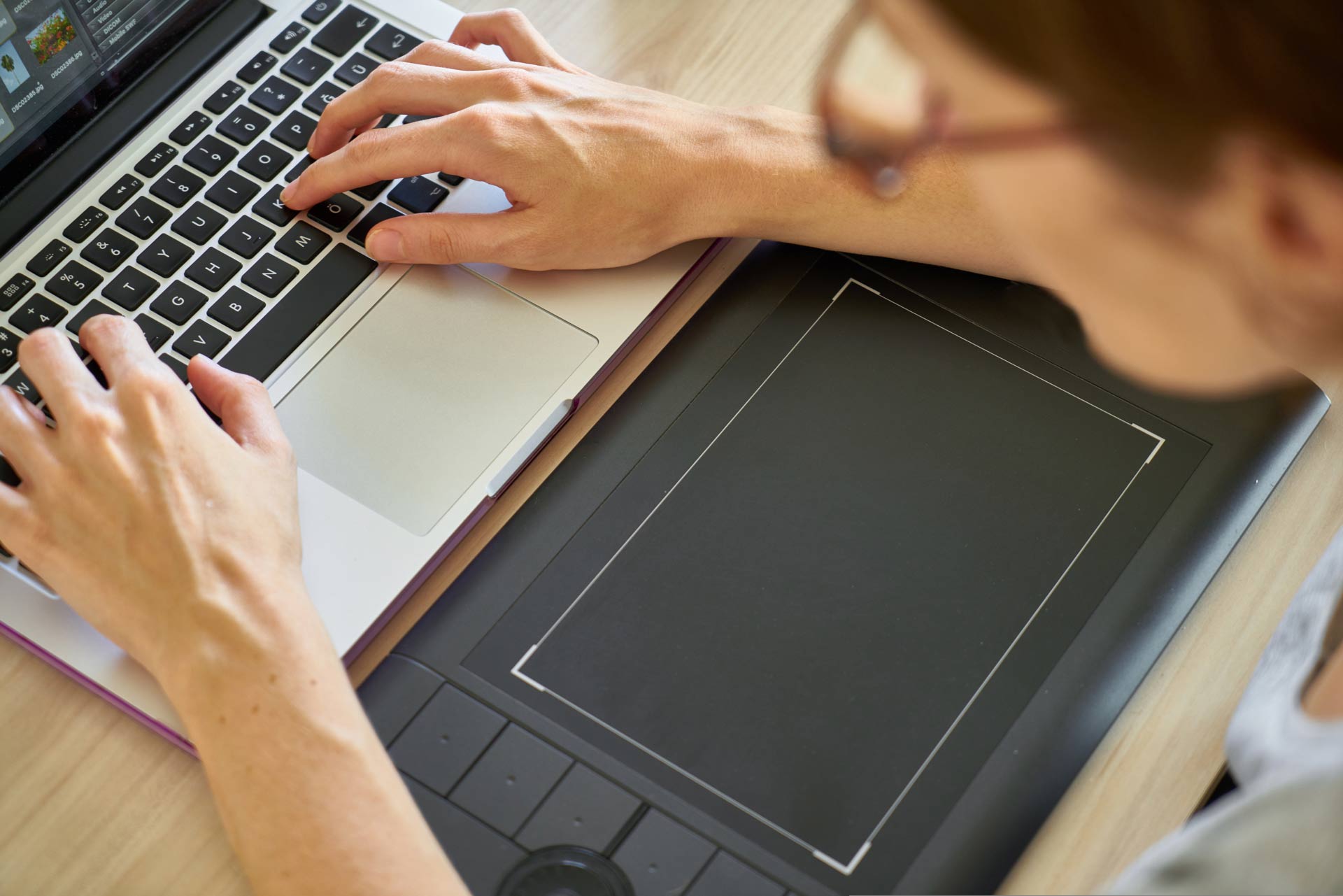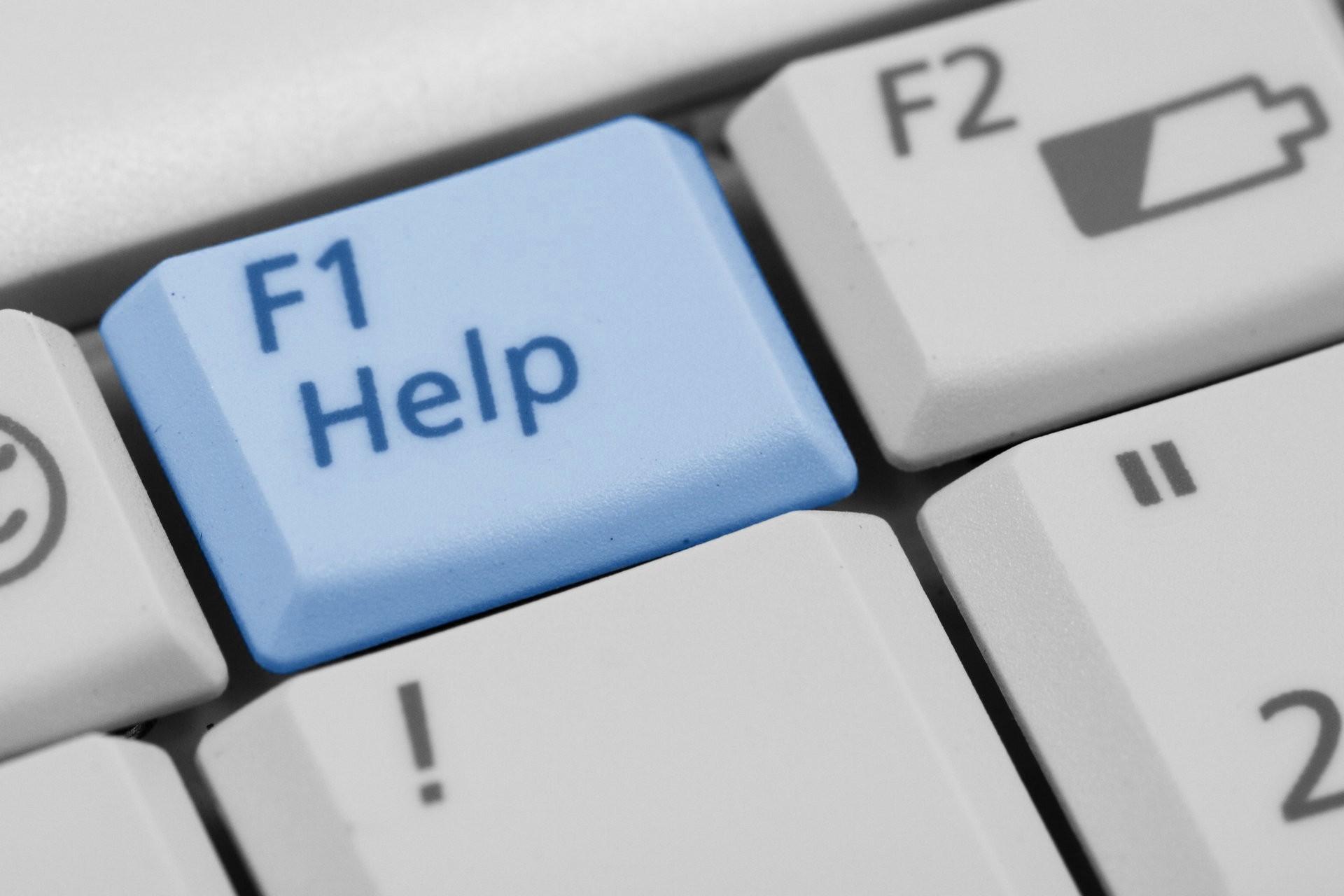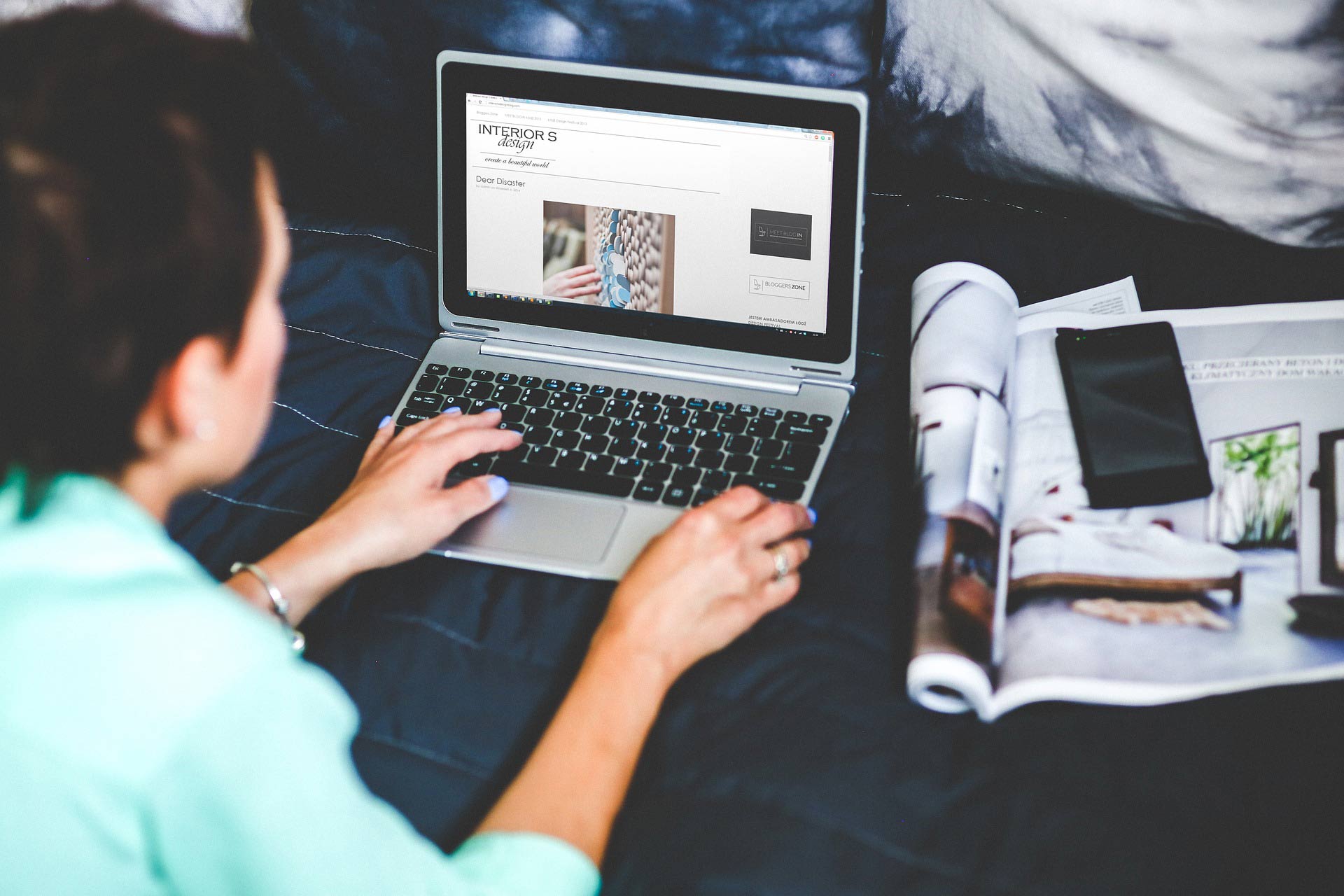 Learn
Finally learn how to use the computer on your own, without having to ask family members or co-workers for help.
Meet Paul
Paul has been involved with computers and computer software since the late 1980's. In recent years, he has taught numerous adult non-credit community education computer software classes all along Utah's Wasatch Front. His focus, now is as a computer tutor, visiting homes and businesses to offer personal tutoring in various computer programs, as well as helping with upgrades and computer troubleshooting.
Married to his sweetheart he had met on the Internet, with two sons and several websites, Paul keeps quite busy, both in and out of cyberspace.
Over

30Years
of Experience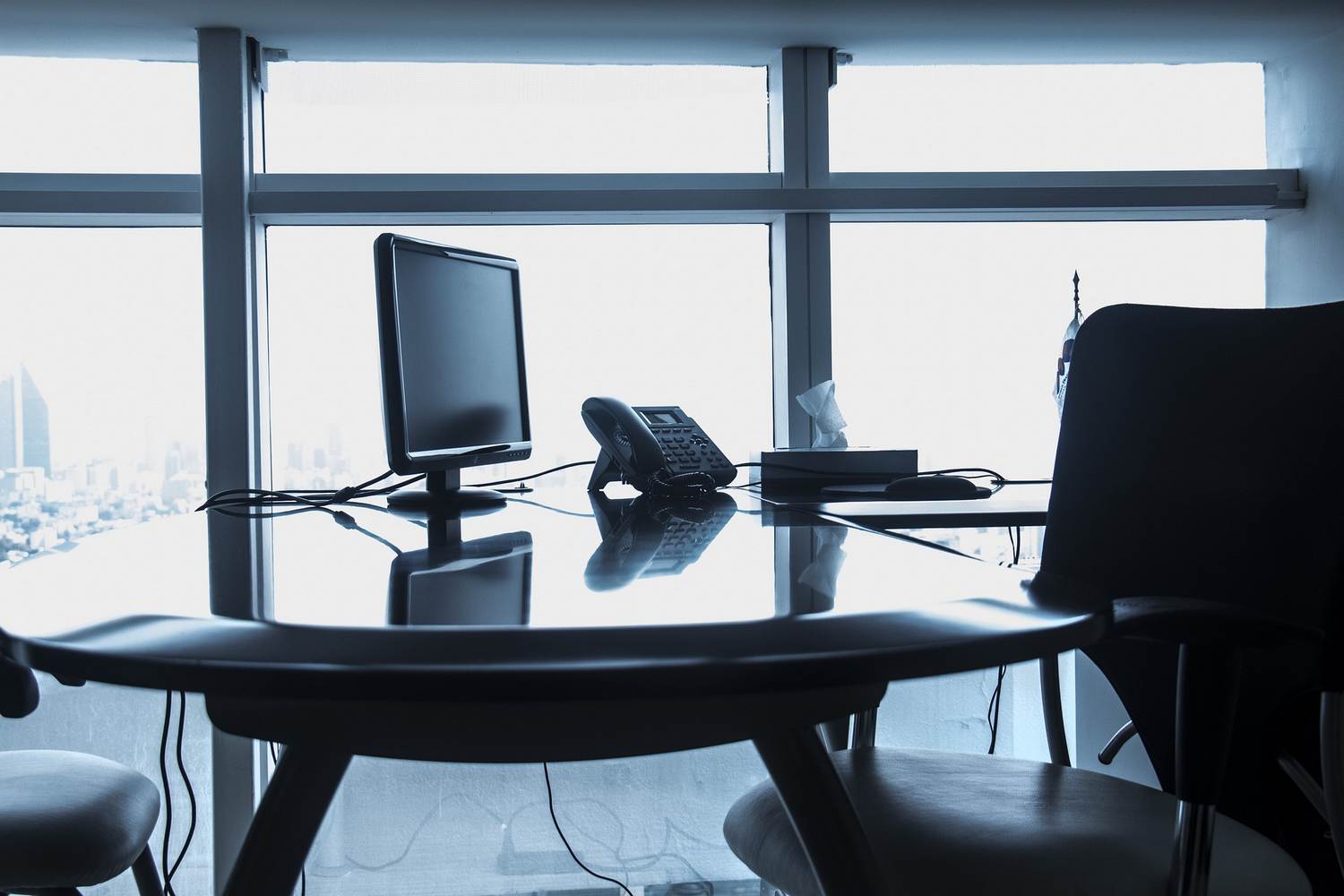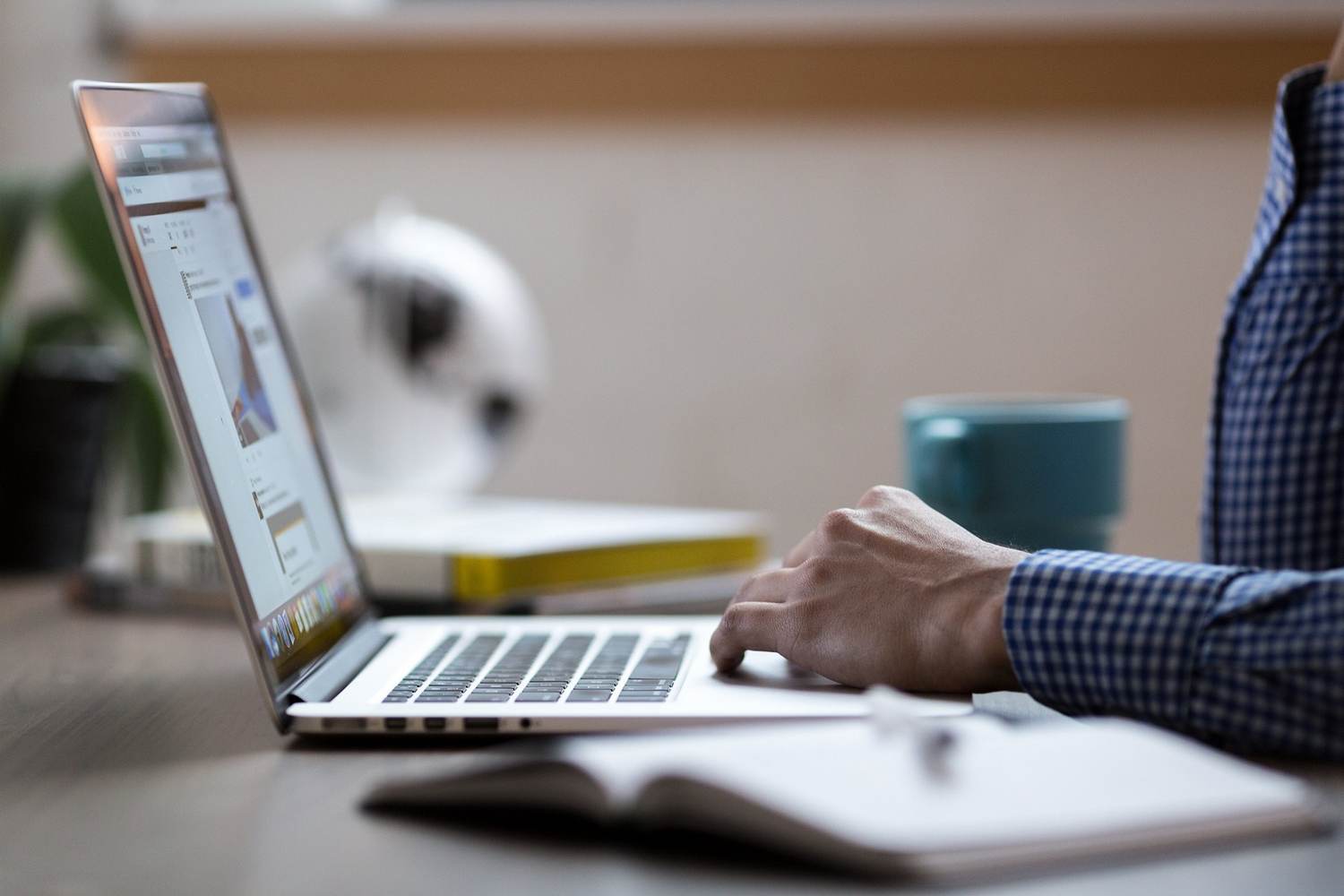 Paul's Timeline
First Computer
Paul's very first exposure to computers by way of the Atari 130XE. Utilized for simpple word processing and database tasks, this began a fascination with all the possibilities of computing.
Paul Learns Computers
Frustrated by fast-talking instructors, Paul obtained a self-paced course and repeated it several times, at his own speed, until he finally understood computers.
Trainer at Disneyland
Becoming a trainer for the Disneyland Custodial Department gave Paul some in-depth computer use as he co-authered a complete revision of a training manual. Utilizing Microsoft Word and Lotus 1-2-3 with Allways, he learned the programs quickly and efficiently.
This also began Paul's professional experience in teaching others. He developed a way of explaining things that was easy to understand.
Packard Bell Support Technician
Paul's computer hardware experience took off as he became a Hardware Support Technician for Packard Bell. This built on his self-taught computer exposure and brought him an A+ Hardware Certification from CompTIA in 1995.
This is where Paul really grew his skills for communicating with customers of varying technical experience to troubleshoot thier own computers. It was a common occurrance when the woman on the phone, at the end of a call where she had actually opened and fixed the computer, proudly stated, "My husband will never believe me when I tell him what I did to the computer today!"
WordPerfect Support Technician
The next natural step, and a dream job for Paul, was to become a Software Support Technician for the then top word processor developer, WordPerfect.
This position saw Paul develop his software support skills, and utilize the newly developing Internet and e-mail tools as a resource to troubleshoot and resolve customers' issues with WordPerfect.
Novell had purchased WordPerfect Corporation not too long before he joined the company, so Paul was able to take advantage of a newer perk, and add networking to his growing computer experience skillset. He was able to study, train, and pass the testing in order to receive his Novell CNA Certification in 1995.
Community Ed Instructor
Paul began his adult computer teaching experience at the University of Utah Community Education department. Based on his own frustrations eperienced while taking classes from others, his approach was to keep it simple, make it understandable, and provide written instructions for the students to be able to review and refer to after the class was over.
After finishing the first session of the introductory class, several students ran out to the front desk to sign up for all the other classes Paul was scheduled to teach--their experience was that good, and they learned so much--they wanted to learn it all from Paul. That situation repeated itself at most of the locations where he taught for over 15 years.
Personal Computer Tutor
After teaching classes for a time, students would often ask for more individualized assistance. So, Paul began to provide on-location personal tutoring services.
This also grew to where he was giving advice on new computer purchases, helping people to upgrade their computers and even build custom computer systems.
Paul's Services
It came to Paul's attention that many people have these powerful computer systems at their fingertips, but have no idea what potential lies inside those expensive boxes. There are also a lot of people that know how to do their one specific thing on the computer, but nothing else. And then there are those that struggle with the simple basics and have never learned the proper way to use the mouse or using the keyboard to its full potential.
Paul's hope by pursuing this training venture is to open up the world of computing to people in a way they never thought possible.
Features
Personalized training, just for you.
Available various evenings during the week.
Written documentation you can use as a reference after the session.
Details
On-site Personal Computer Training is performed at your location, whether it be in your home or at your place of business, using your computer. Lessons are available along the Wasatch front in northern Utah: in the Salt Lake valley, Utah County, and Ogden areas. For each one-hour on-site tutoring session, the cost is $90.00. Additional hours can be booked at $76.50 -- a 15% discount.
For those outside this area, you are not left unassisted. You can experience your tutoring via the Internet and a "remote assistance" session. You will be guided to get connected and then Paul will be able to access your mouse and keyboartd to demonstate, and watch your actions, to perform the training. Each one-hour remote tutoring session costs $70.00. Additional hours can be booked at $59.50, a 15% discount.
As a general rule, Paul is available for tutoring Monday through Thursday evenings. Additional times may become available, so be sure to check the current availability using the Google Calendar tool, below. You can schedule your appointment, right there.
Customized for

you
lessons
Happy Clients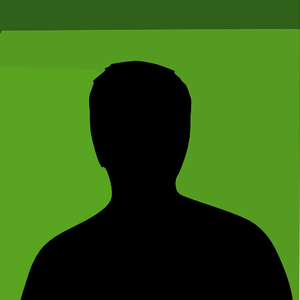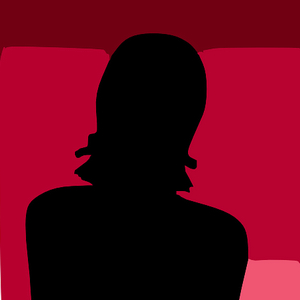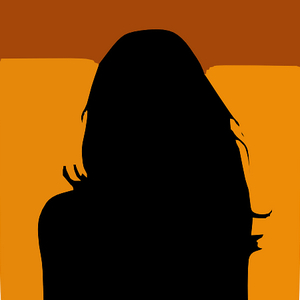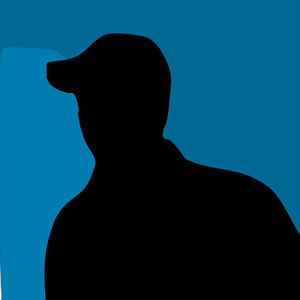 Check availability
Book your appointment
At-your-location tutoring appointments cost $90 per hour.
Online remote tutoring is $70 per hour.
In-person tutoring is available at your location within the greater Salt Lake City, Utah area.
Remote/online tutoring is available on any computer running Windows or macOS.
Payment by PayPal, credit/debit card, and Zelle are accepted. You can book more than one hour, if you wish: full-hour increments, only, but save 15% for each added hour.
If you have any questions about your specific Utah location, or pricing, or anything else, please contact Paul, down below.
Contact Paul
If you have any questions about Paul, or his availability, or the topics you can learn, pricing and payment matters, or anything else, please send a message.